Cloud solutions for all situations
Expert team with specialized know-how
Extensive experience and satisfied clients
Whether you want to migrate to the cloud, optimize your cloud infrastructure, or enhance cloud security, we have the expertise and resources to help you succeed.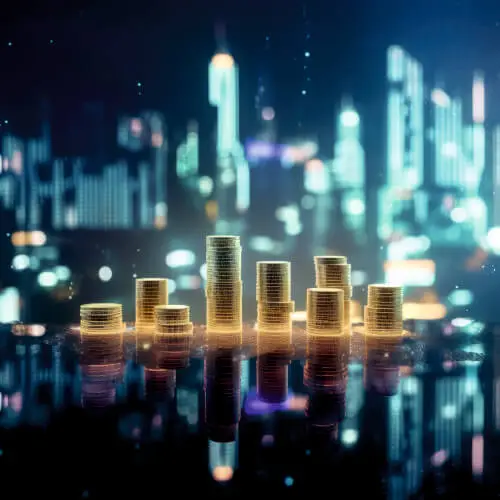 Private Cloud Infrastructure for PABK/365.bank
We built a container-based platform using Kubernetes technology, providing infrastructure services for logging, monitoring, and other needs. Our IaaC deployment and high scalability further enhanced our services.
Cloudification of Controlling Solutions for Slovak Telekom, T-Mobile Czech Republic (Deutsche Telekom)
We provided end-to-end migration services of solutions to Microsoft Azure infrastructure. Our use of MS Azure IaaS and PaaS services enabled us to create and configure the cloud infrastructure.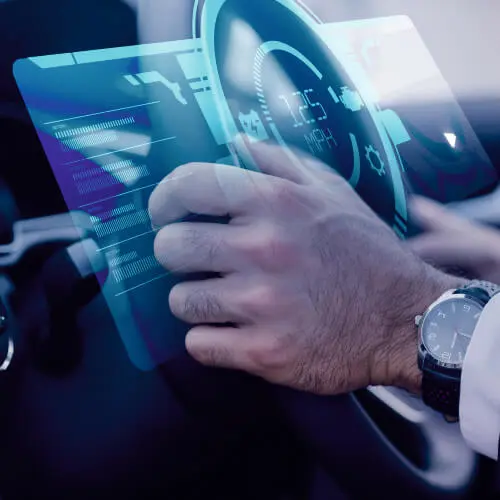 Infrastructure Creation and Support Application Operations in Microsoft Azure for Volkswagen Group Services
We provided Volkswagen with a comprehensive range of Azure cloud services, including IaaS and PaaS cloud infrastructure. Our services included development and deployment of business applications, available as SaaS.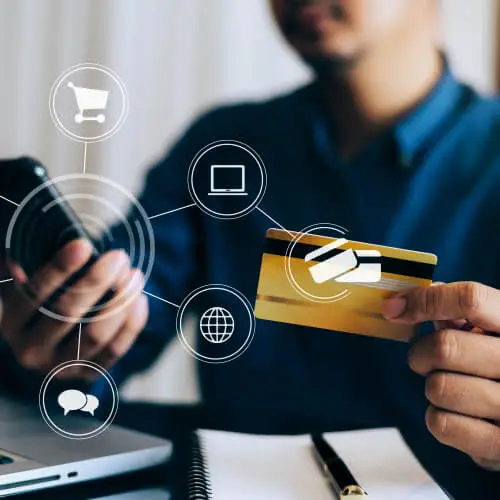 Private Cloud Infrastructure and DevOps Services for Prvá stavebná sporiteľňa
We created an all-inclusive cloud environment for the development and operation of banking systems for the first specialized bank of its kind in Central and Eastern Europe.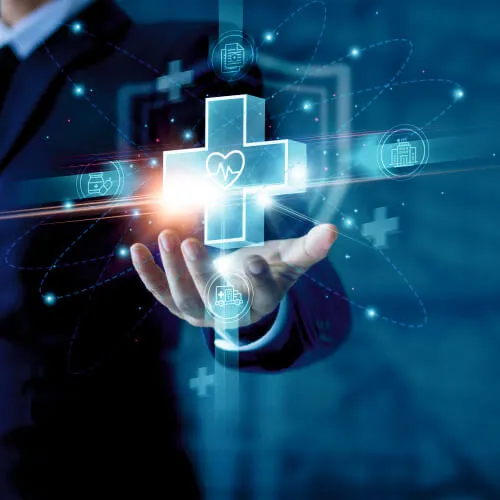 Private cloud infrastructure for Dôvera Health Insurance Group
We created a cloud infrastructure in an on-premise environment, including the necessary infrastructure services for platform operation. Our delivery also included a containerization platform and IaaC.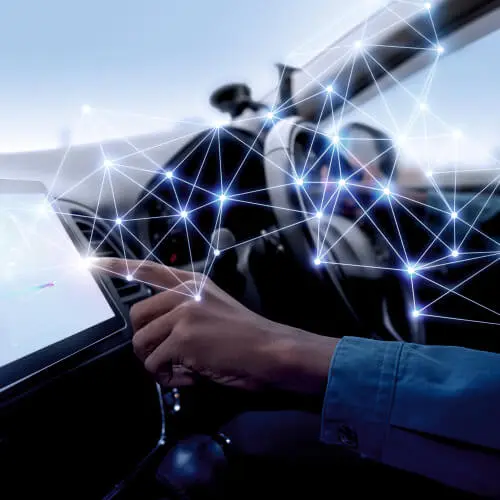 Migration of the global Volkswagen Group system to Amazon Cloud (AWS)
We handled the global migration and deployment of the Volkswagen Group's Group Concern System to the AWS public cloud, including the creation and configuration of the target infrastructure and related platform services.
Cloud infrastructure and automated multicloud deployment for the Solvedio SaaS platform
We deployed a global multitenant and multi-region cloud services operation environment for a microservices application architecture, ready for deployment and integration with other public and private cloud environments.
Initial Consultation

At the outset, our aim is to comprehend your business goals, technical requirements, and pain points related to the cloud.

Assessment and Analysis

We evaluate your existing infrastructure, applications, and systems, and recommend optimal solutions that align with your commercial needs.

Planning and Strategy

We prepare a comprehensive strategy that encompasses selecting suitable cloud technologies, designing the architecture, and ensuring compliance with your budget and timeline.

Implementation and Execution

We implement the chosen cloud solutions, including configuration, migration, and integration with your current systems and applications.

Support and Maintenance

We provide assistance even after our services are implemented - resolving all issues promptly and providing updates and upgrades as necessary.